Decodables are strategically sequenced texts used in early reader literacy instruction that progressively incorporate words that are consistent with the English alphabet and their corresponding phonemes. In this product, early readers can practice deciphering sight words that follow certain spelling patterns using the phonics skills they have been taught.
When students independently practice Decodables, they will begin with book #1. They must answer both questions correctly two times to unlock the next book. They can re-read their two previously read books as well.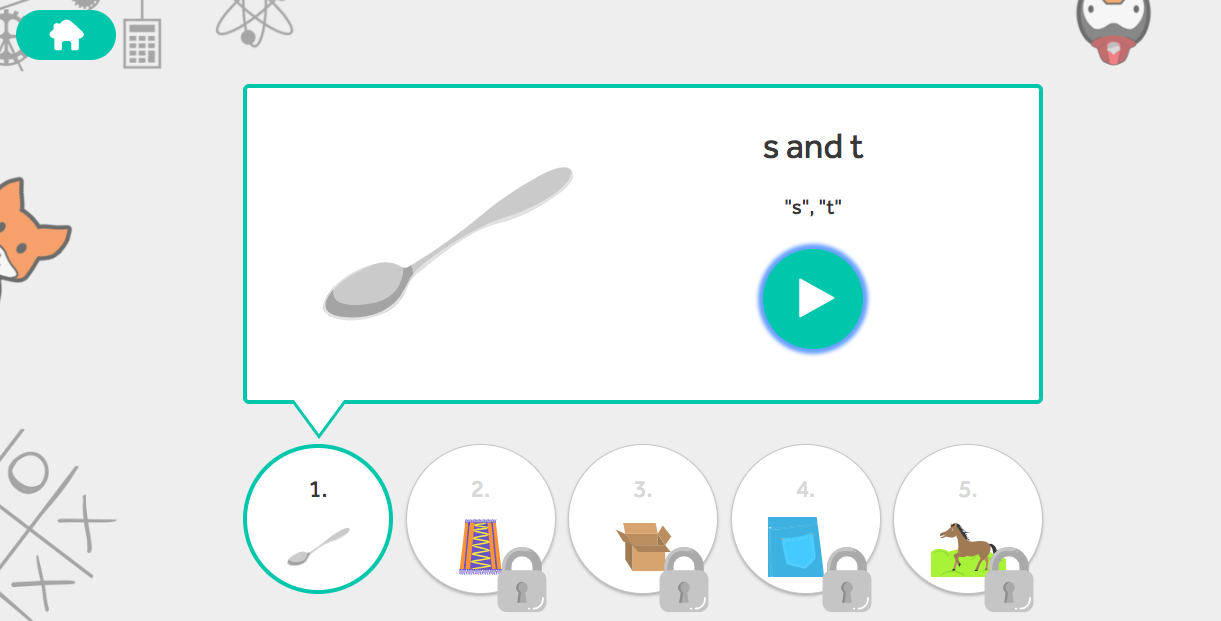 Only K–2 students will see Decodables on their homepage, but teachers of any grade can assign specific Decodables to their students. Assigning a decodable will not affect a student's independent progression through the books.
Examples of spelling patterns young readers might encounter include "beginning short vowels," "blends," "long vowels," and more. Decodables align with our Word Study product, so that students can apply any phonics patterns they are currently working on as they read the story.